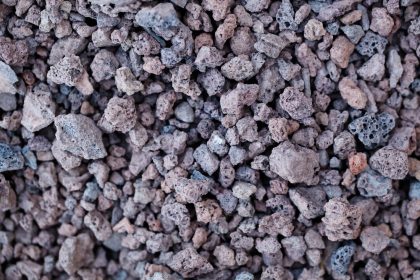 It's still possible to have a beautiful landscape if you live in an arid desert region, such as the Southwest. So, instead of being frustrated over the lack of lush lawns, why not check out the desert landscaping tips below. They will keep you on track and help bring your garden to life in alignment with your natural surroundings.
Make the Environment Look Real
In an arid desert region, you'll do well by making your garden reflect the state of the surrounding natural environment as much as possible. This gives your garden an attractive, natural look. For instance, adding rocks is a simple way to make your garden seem natural. You could also add traditional gravel pathways and walls. You can get some quality material from a good gravel provider, depending on the size of stone you're looking for. Typically, crushed stone is available in all sorts of sizes, ranging from 0.5 to 4 inches, so your gravel provider can easily help you achieve the look you want.
Skip the Lawn
Sure, you can still have a lush lawn in an arid desert region, but keeping it that way requires a lot of resources and effort. Instead of a lawn that guzzles water, why not opt for desert plants that are more suited to the existing conditions? The good news is, you have many options to choose from, such as yellow-blooming desert marigolds and plenty of cacti. These native plants will help you save money and require little maintenance.
Create a Stage
Creating a stage will make your desert landscape more attractive by adding something that draws the eye. As mentioned earlier, it's important to make your garden look as natural as possible by having your gravel provider add the right types of rocks. You can also add smaller, native plants that adapt well to the environment.
However, this setup rarely has enough aesthetic appeal to draw the eye. A large shade tree will easily solve this problem, and further grouping other large and striking plants around the shade tree will add a dramatic touch that will be the center of focus for your garden.
As you can see, there are plenty of desert landscaping tips to help you achieve the look you want. One last tip: Be sure to add the right garden elements, such as recirculating water fountains, dry creek beds, accent walls painted in vibrant colors. These will help reflect your personality while adding plenty of visual interest.