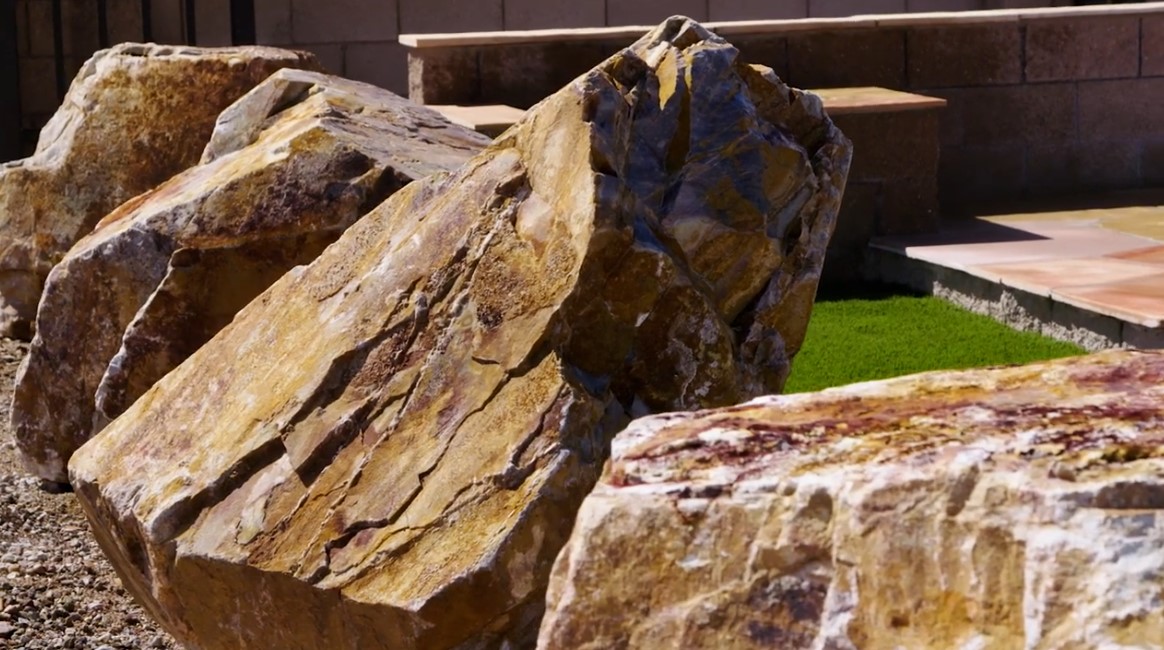 LANDSCAPING MATERIALS
We carry a wide variety of landscaping materials from flagstone pavers and decorative rock to gravel and patio stone with many options on color and size.
See more landscaping materials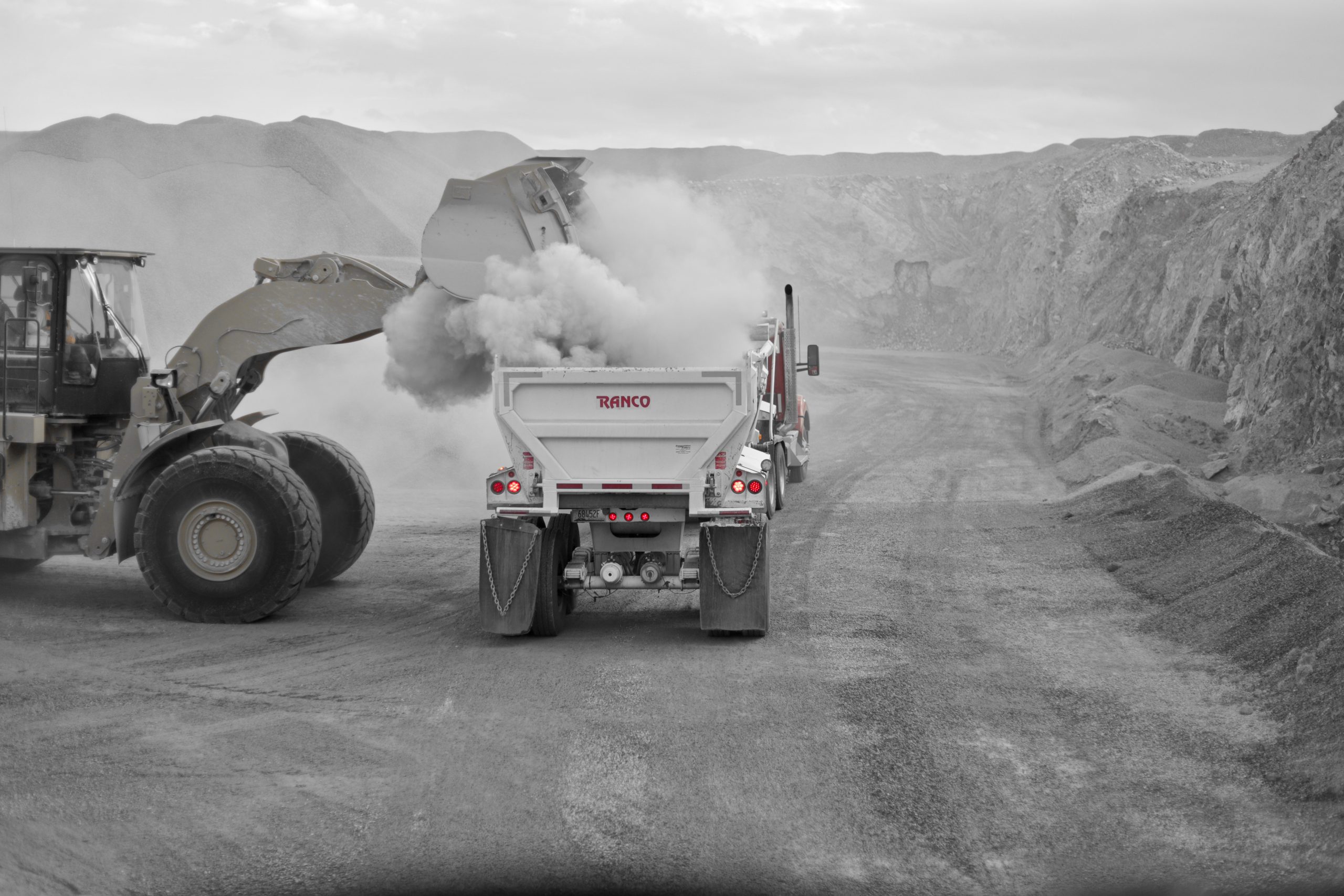 PRICING INFORMATION
All of our landscape materials can be yours for a fraction of what other stores will charge you. Materials pricing may vary based on size and type of material.
Materials prices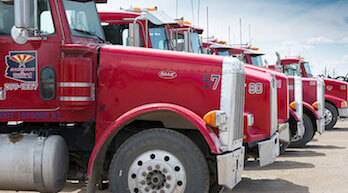 TRUCK RENTAL
From flat beds to transfer trucks, our fleet has the perfect truck for every job. Visit our trucking page to learn about our truck rental program and pricing.
More info on truck rental