Founded in 2001, Arizona Trucking & Materials stocks a large variety of decorative rock, flagstone, sand, gravel and other raw materials to help you build your dream yard from start to finish. Arizona Trucking & Materials also offers large truck rentals. Our truck rental options range from flat bed trucks to large, 18-wheel, 25-ton dump trucks.
Great Prices & Exceptional Service
Arizona Trucking & Materials is a family owned business located right in the heart of Tucson, Arizona. We take absolute pride in offering top-tier customer service, no matter the project size. With the best pricing in town, we are sure we can help you find the right materials you need to complete your next project, all for a price that you'll absolutely love.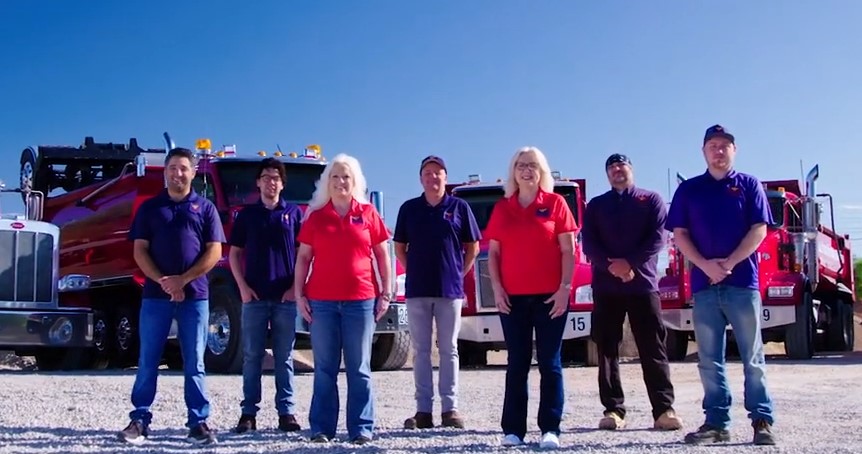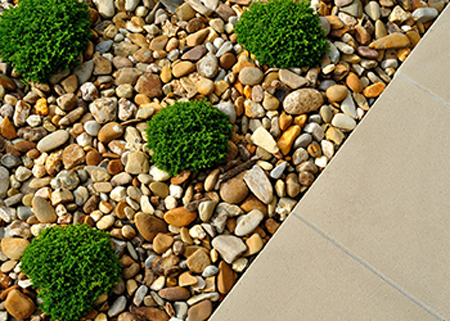 Pricing Information
We carry a wide variety of landscaping materials ranging from flagstone and decorative rock to sand and gravel, all with many options in color and size. For more information on the all materials we carry and their pricing, please refer to our pricing page.
Learn more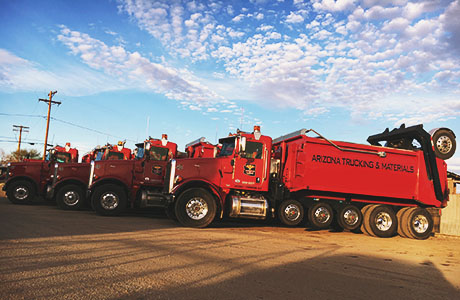 Truck Rentals
Looking for a full-length flat bed or a 25-ton dump truck? Our fleet has the perfect truck for every job. For more information on all our available trucks and their rates, please refer to our truck rentals page.
Learn more